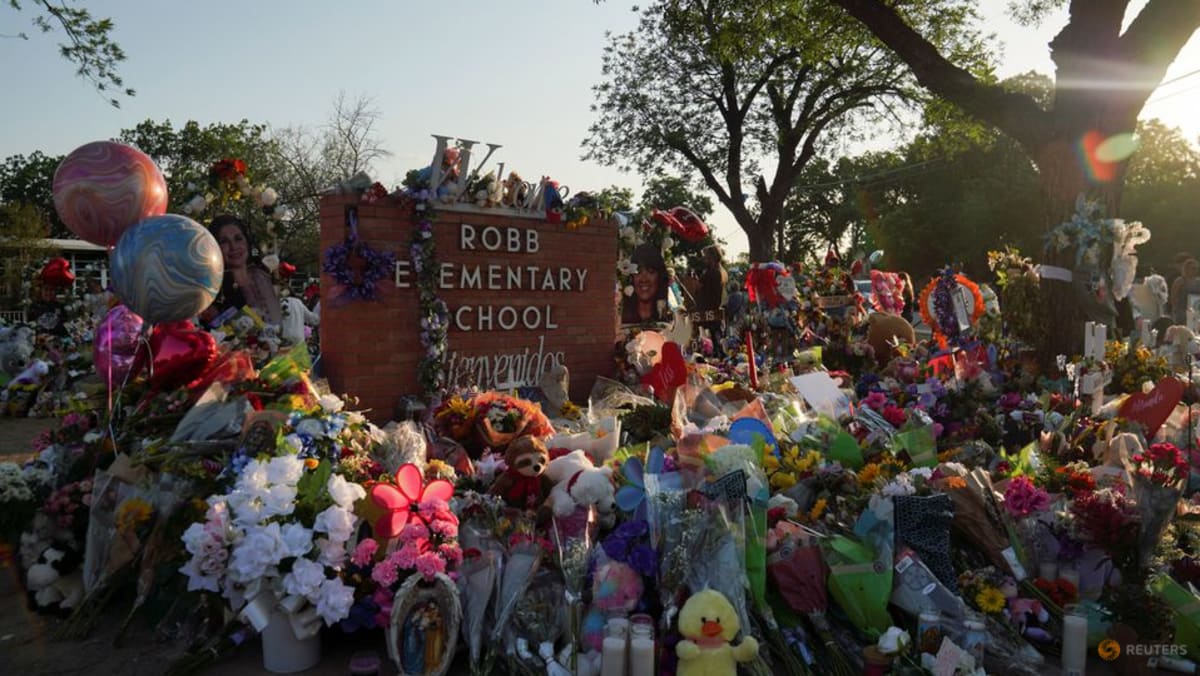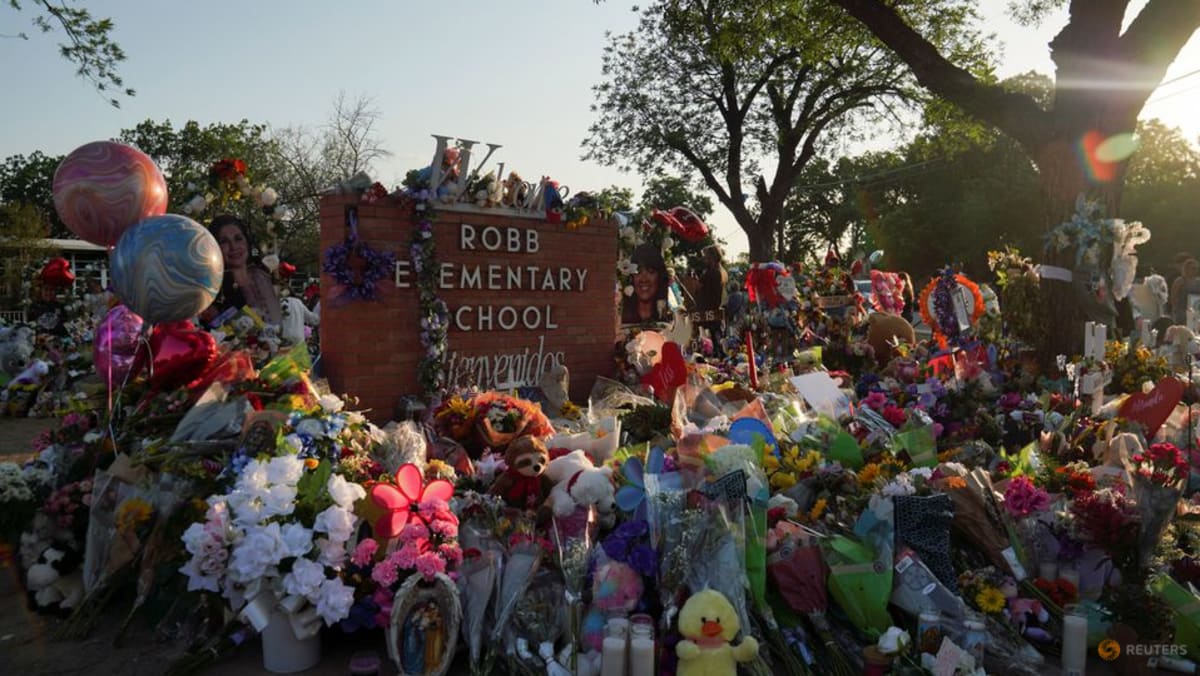 "The officers had weapons, the children had none. The officers had body armour, the children had none. The officers had training, the subject had none. One hour, 14 minutes, and eight seconds – that is how long the children waited, and the teachers waited, in Room 111 to be rescued," the DPS director said.
"Three minutes after the subject entered the west building, there was a sufficient number of armed officers wearing body armour to isolate, distract and neutralise the subject," McCraw added.
"The only thing stopping a hallway of dedicated officers from entering Room 111, and 112, was the on-scene commander, who decided to place the lives of officers before the lives of children," the director said in the hearing.
McCraw said the scene commander, Uvalde schools police chief Pete Arredondo, "waited for radio and rifles, and he waited for shields and he waited for SWAT. Lastly, he waited for a key that was never needed".
The Uvalde district attorney has asked the city not to release records related to the DA's probe into the school shooting, Mayor Don McLaughlin said in a statement. He added that to date the DA and the Department of Public Safety have not provided the city with any information on their probe.