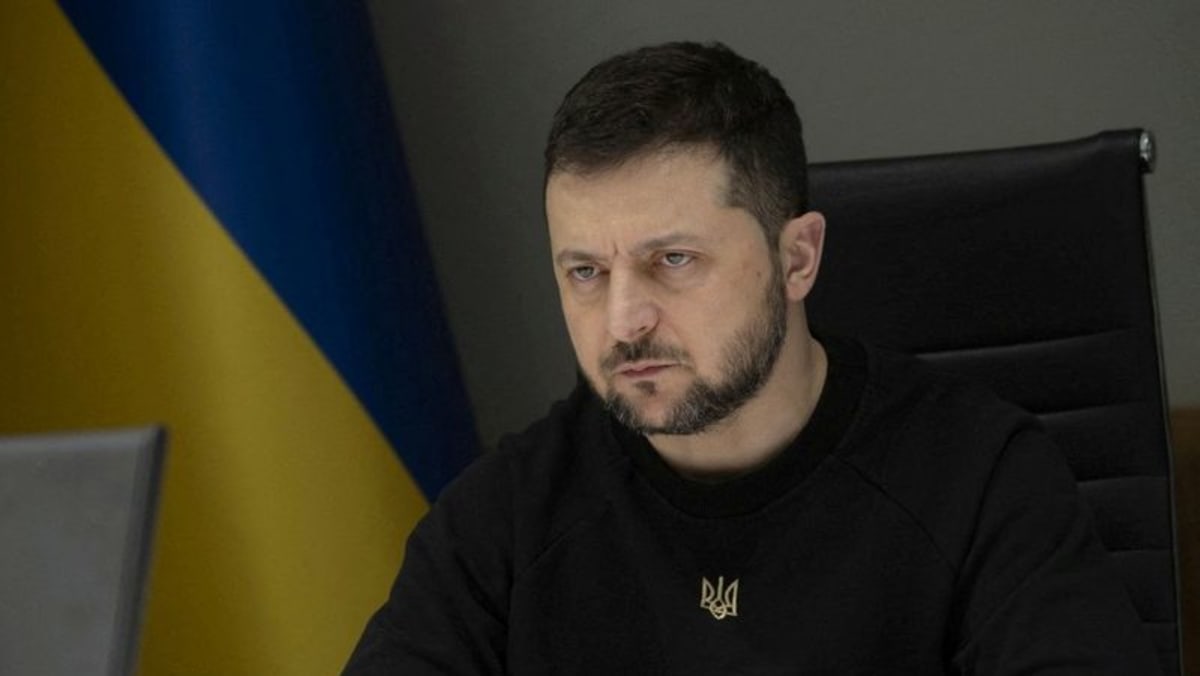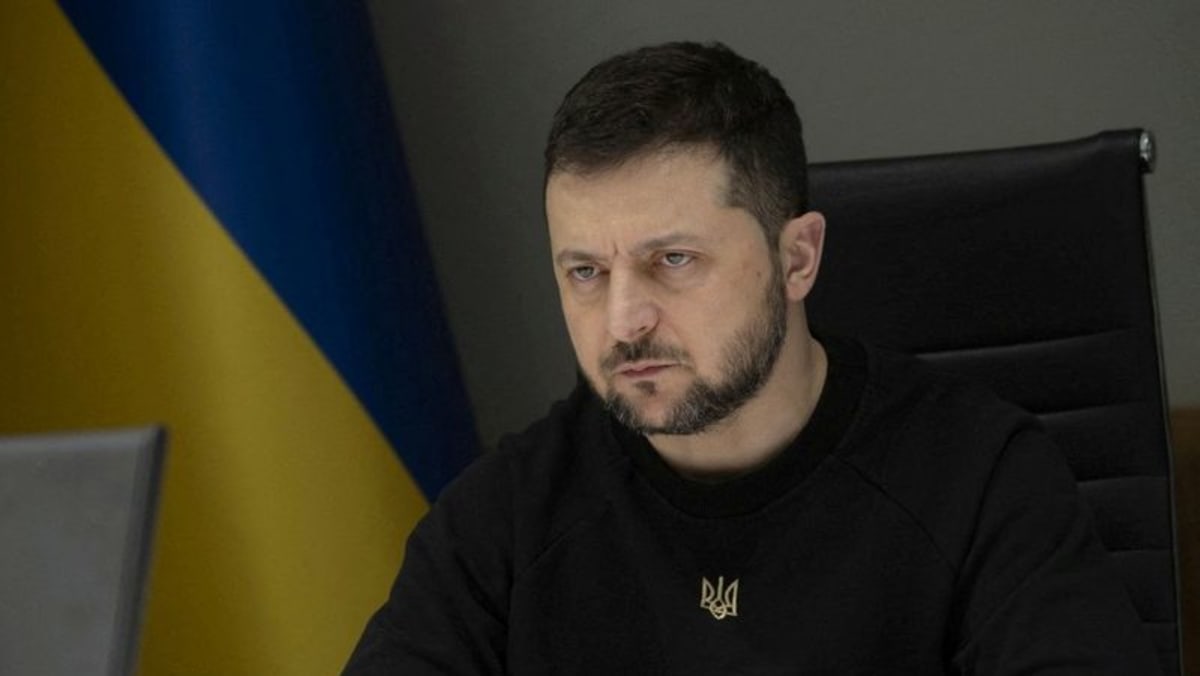 "SPRING WILL BE DECISIVE"
Front lines in the war have been largely frozen in place for two months despite heavy losses on both sides.
Ukraine says Western tanks would give its troops the firepower to break Russian defensive lines. But Western allies have been unable to reach an agreement on arming Kyiv with tanks, wary of action that could trigger Russian escalation.
Germany, which must approve Leopard re-exports, has said it is willing to act quickly if there is a consensus among allies.
Polish Prime Minister Mateusz Morawiecki said Warsaw would seek permission to send Leopard tanks to Kyiv and was trying to get others on board.
Germany was not blocking the re-export of Leopard tanks to Ukraine, the European Union's top diplomat said on Monday.
American lawmakers have pressed their government to export M1 Abrams battle tanks to Ukraine, saying even a symbolic number would help push European allies to do the same.
Britain has said it will supply 14 Challenger 2 tanks. French President Emmanuel Macron said he did not rule out the possibility of sending Leclerc tanks.
Russia has sought to apply its own pressure.
"All countries which take part, directly or indirectly, in pumping weapons into Ukraine and in raising its technological level bear responsibility" for continuing the conflict, Kremlin spokesperson Dmitry Peskov said.
Ukraine and Russia are both believed to be planning spring offensives to break the deadlock in what has become a war of attrition in eastern and southern Ukraine.
"If the major Russian offensive planned for this time fails, it will be the ruin of Russia and Putin," Vadym Skibitsky, deputy head of Ukraine's military intelligence, said in an interview with news site Delfi.
Meanwhile, Russian forces pounded Donetsk in Ukraine's east.
Ukrainian forces repelled 11 attacks, 10 of them in the Donetsk region, including in the areas of the town of Bakhmut and the village of Klishchiivka to the south, Ukraine's military said on Tuesday.
Last week, Russia claimed the capture of Klishchiivka. Russian forces have been pressing for months for control of Bakhmut but with limited success.
Reuters could not verify battlefield reports.