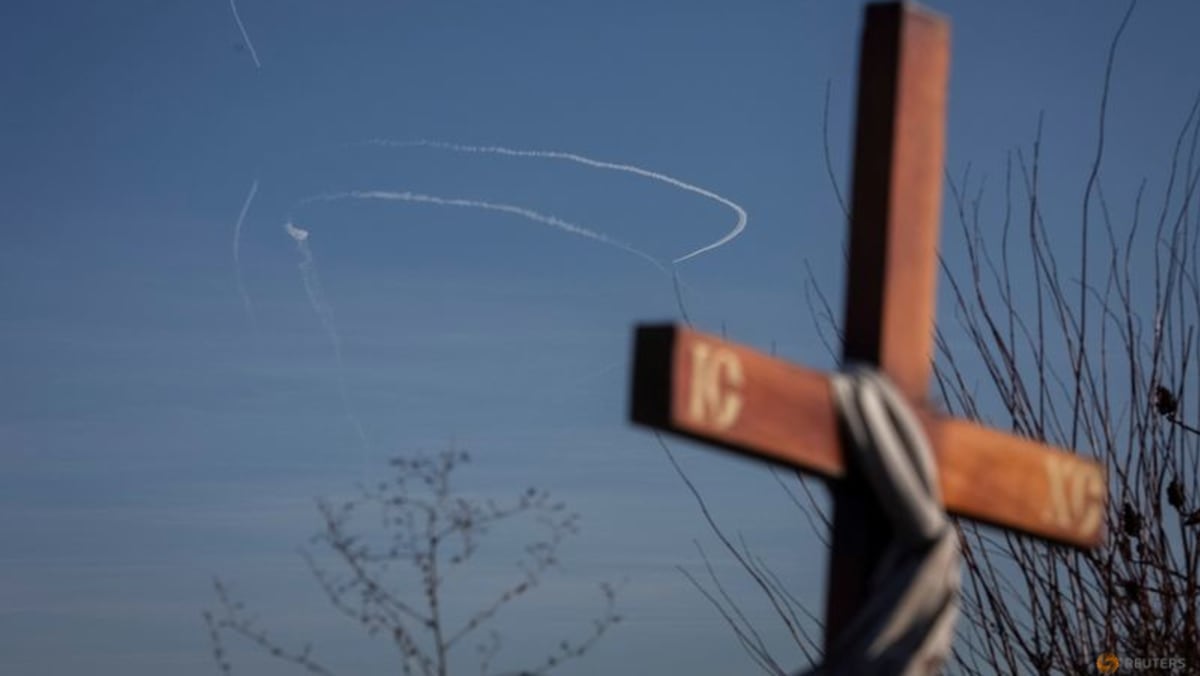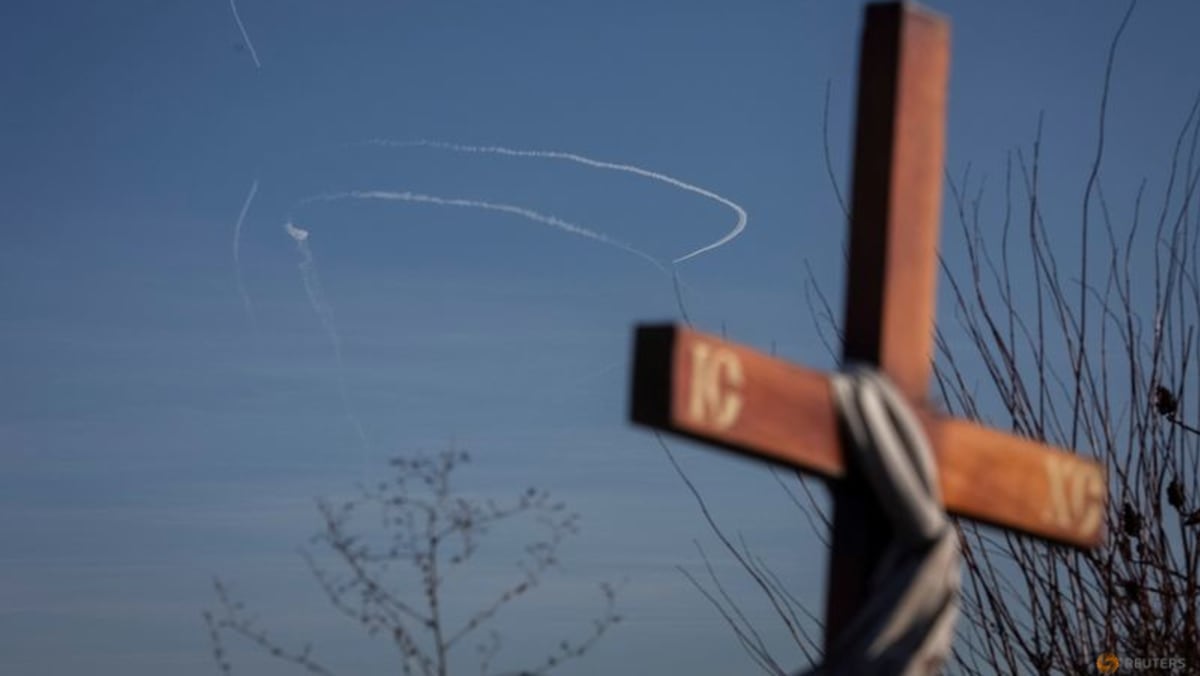 BERLIN: The Ukrainian Red Cross is preparing for more aid to the civil population in the country's war-plagued zones in light of a possible new Russian offensive, the organisation's general secretary said.
"Everyone expects some intensification of the fighting," Maksym Dotsenko told Reuters during a visit to the German capital Berlin.
Since Russian forces invaded Ukraine in February last year, around 11 million people have fled their homes, with 7 million internally displaced and 4 million refugees in neighbouring states.
The Red Cross, Ukraine's biggest civil organisation, has no access to Russian-occupied territories in eastern and southern Ukraine, but is operating in the rest of the country.
The organisation has increased its staff to 1,500 employees from 400 before the war and more than doubled the number of volunteer workers, Dotsenko said.
Five of its volunteers have died in the conflict, Dotsenko reported, one of them during Russian shelling of the city of Kherson in the south.
"I cannot say that all the needs are covered. But I can say that in general the situation is under control," Dotsenko said.