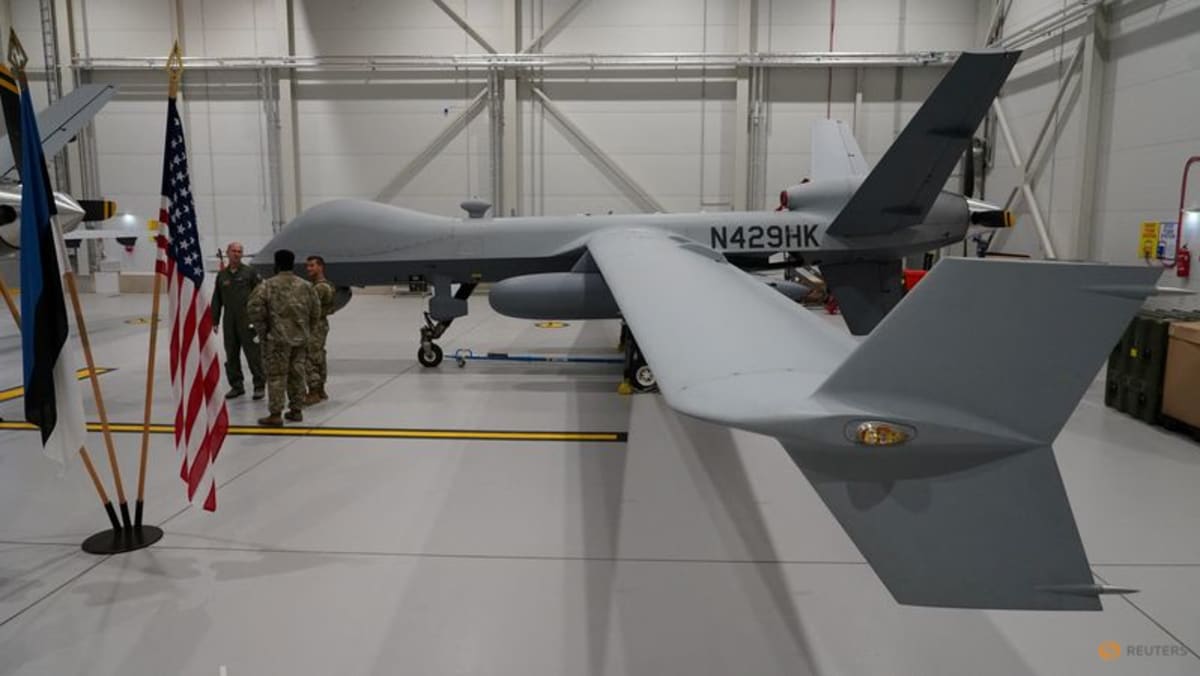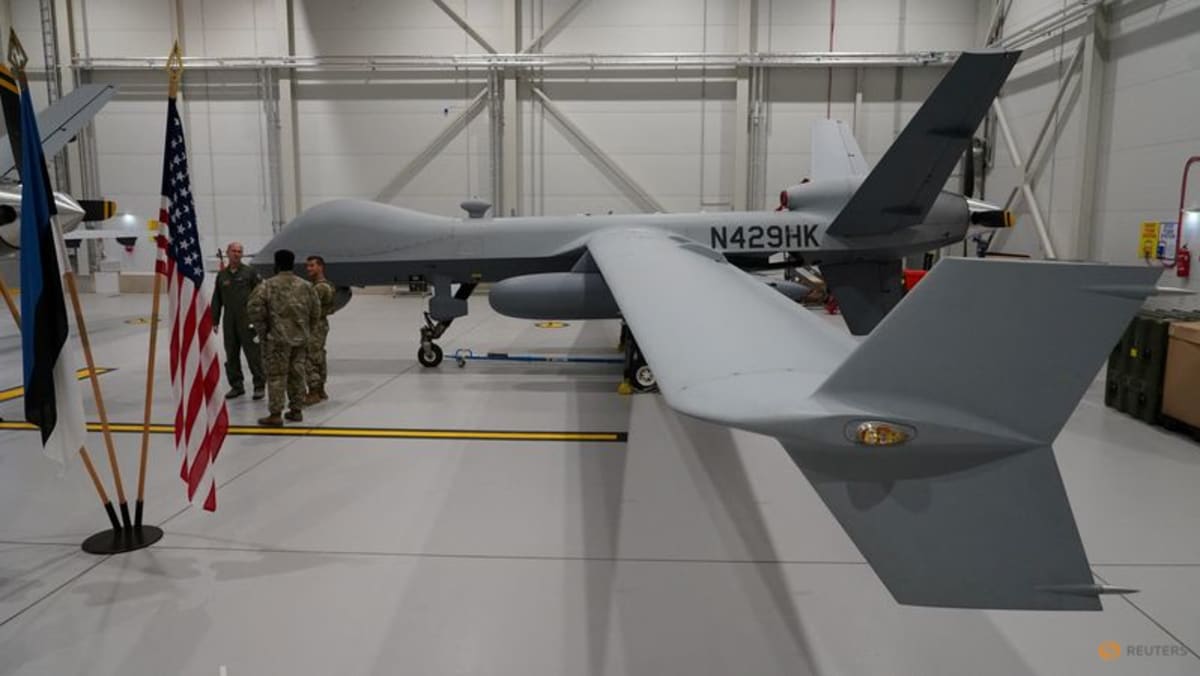 "COMPLEX" BAKHMUT BATTLE
On the ground in Ukraine, Russia was making small advances near Bakhmut but at great cost, Milley said.
Ukraine's President Volodymyr Zelenskyy said this week his military top brass had advised reinforcing Bakhmut.
Kyiv had appeared last month to be preparing to pull out of the city but has since decided to defend it, saying it is exhausting Russia's attacking force there to pave the way for its own counterattack.
"The situation in Artyomovsk remains complex and difficult," Denis Pushilin, the Russian-installed head of Ukraine's Donetsk region, said in an interview on state TV on Thursday, using the Soviet-era name for Bakhmut.
"That is, we do not see that there is any premise that the enemy is going to simply withdraw units," he added.
In its daily intelligence update on the Ukraine war, Britain's defence ministry said Russian attempts to capture the town of Vuhledar, about 150km southwest of Bakhmut, had "almost certainly slowed" after repeated, very costly failed attacks over the last three months.
To the north of Bakhmut, Ukrainian troops in a bombed out village near the city of Kreminna battled to counter what they said was an attempt by Russia to undertake a giant pincer move. "The Russians try to adapt in real time," said a member of a drone unit call-signed "Zara". "This makes great problems for us, because we have to think a couple of steps ahead – how to successfully complete the mission and not let the enemy know how we did it."
Further south, in the Ukrainian-held town of Avdiivka, Donetsk Region police released video showing the evacuation of citizens, including 9-year-old Daryna and her parrot, Lemon.
Asked by a policewoman how long it had been since she had walked around in the town, Daryna said it had been 10 months.
"I dream for the war to end soon," said Daryna, clad in a bright orange bulletproof vest and helmet.