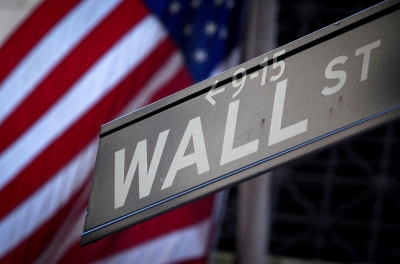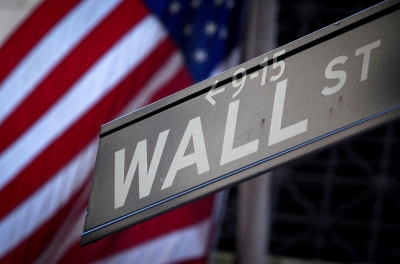 NEW YORK, May 26 — Wall Street stocks rose early Friday as optimism over a potential deal to lift the US debt ceiling offset data showing an uptick in inflation.
Headlines about the contours of a potential agreement between the White House and congressional Republicans offered relief after Fitch on Wednesday night placed the United States on a ratings watch negative due to the impasse.
But analysts also noted that lawmakers appeared unhappy with the potential agreement. A deal between President Biden and House Speaker Kevin McCarthy must pass both houses of Congress.
About 20 minutes into trading, the Dow Jones Industrial Average was up 0.6 per cent at 32,968.41.
The broad-based S&P 500 advanced 0.6 per cent to 4,174.70, while the tech-rich Nasdaq Composite Index jumped 0.8 per cent to 12,800.74.
The personal consumption expenditures index, a benchmark closely watched by the Federal Reserve, rose 4.4 per cent year-on-year in April, up from 4.2 per cent a month earlier, the first rise in the annual figure since January.
The report dampened hopes the Fed could skip an interest rate hike in June.
"With signs of accelerating inflation, strengthening consumption, and a strong labour market, the decision to pause could be pushed to July," said FHN Financial's Chris Low.
Among individual companies, Ford rose 2.9 per cent after it reached an agreement that will grant the Detroit auto giant's electric vehicle owners access to Tesla's superchargers. Tesla climbed 1.9 per cent. — AFP