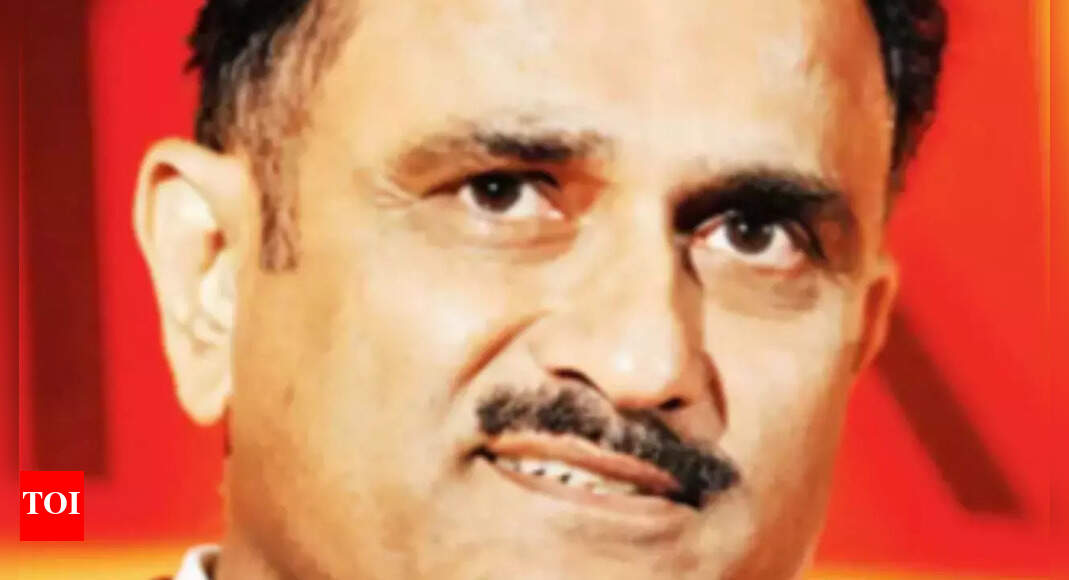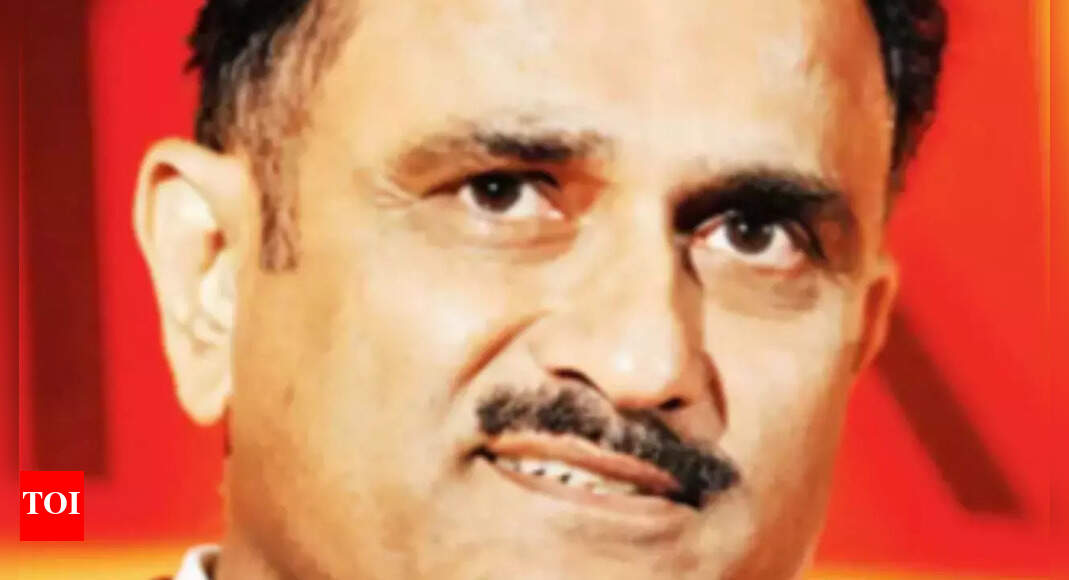 NEW DELHI: Vikram Bakshi, the CEO & MD of Ascot Hospitality, who parted ways with McDonald's a few years ago, has invested in New Delhi-based brand AKU'S The Burger Co. The investment has been routed via Bakshi's family office. "At this stage, I am not in a position to disclose the detailed terms of the deal. However, the investment is as equity with a seat on the board," Bakshi told TOI.
AKU'S which is run by siblings Akriti and Ankit Malhotra will continue to be steered by them, Bakshi said.
Explaining his rationale behind the investment, Bakshi, the former Indian partner of American fast food giant McDonald's who back in 1996 had helmed the launch of the US brand's first Delhi store in the city's Vasant Vihar area said that the time is ripe to upgrade the burger culture in India. "Their philosophy (AKU'S) connects with my thinking and the present demand of the Gen Z and millennials. Our investment and my knowledge is aimed to help in the expansion of the brand pan-India," said Bakshi.
AKU'S which sells a range of burgers including DIY (do-it-yourself) burger kits runs two outlets in Delhi and a kiosk in Gurgaon's Cyberhub. "Two more outlets are planned to be opened very soon and we are aiming at being available across Delhi-NCR in the coming year," added Bakshi.
Bakshi had been engaged in a long feud with McDonald's over the control of Connaught Plaza Restaurant (CPRL), an equal joint venture entity the both had formed to open McDonald's stores in North and East India under a franchisee arrangement. In 2019, the two finally reached an out of the court settlement with the US firm buying Bakshi's 50% stake in CPRL. Recently, the Supreme Court rejected Housing and Urban Development Corporation's (HUDCO) appeal against the settlement.