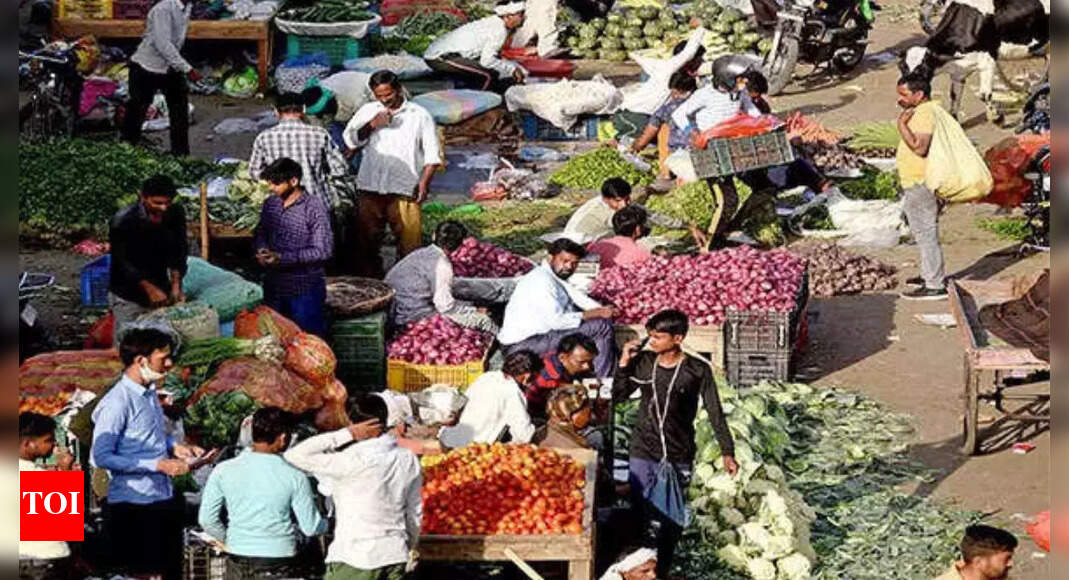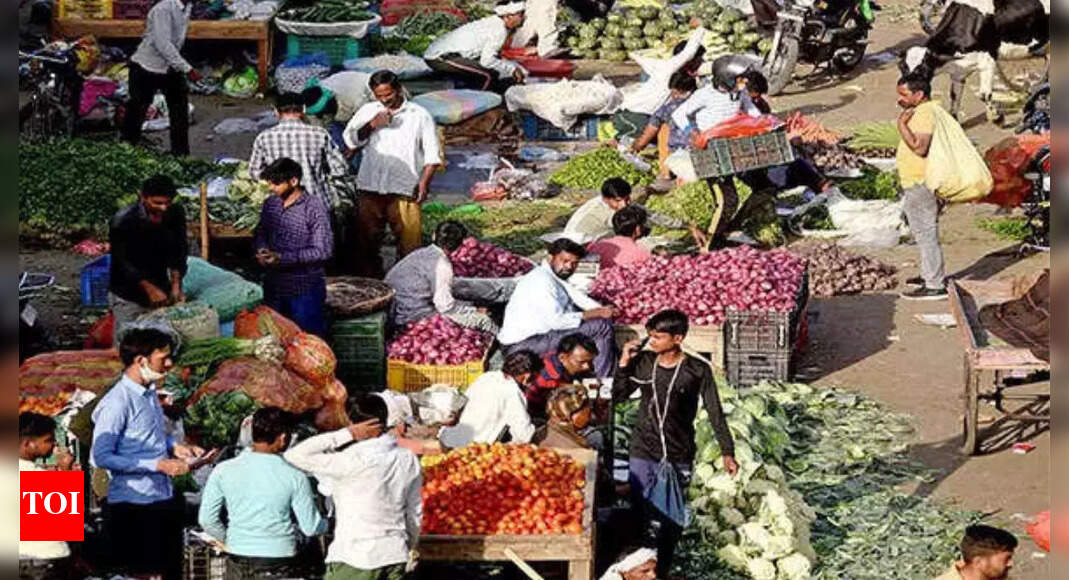 NEW DELHI: The wholesale price-based inflation declined to a nearly two-year low of 3. 9% in February on easing prices of manufactured items, fuel and power, even though food items remained expensive.
This is the ninth straight month of decline in the rate of wholesale price-index (WPI) -based inflation. WPI inflation was 4. 7% in January and 13. 4% in February, last year.
"Decline in the rate of inflation is primarily contributed by fall in prices of crude petroleum & natural gas, non-food articles, food products, minerals, computer, electronic & optical products, chemicals & chemical products, electrical equipment and motor vehicles, trailers & semi-trailers," the commerce and industry ministry said on Tuesday.
The 3. 9% WPI inflation is the lowest since January 2021, when the rate of price rise on wholesale basis was 2. 5%.
The decline in the rate of price rise was mainly due to a favourable base effect, economists said, adding that going forward, softening commodity prices would help ease WPI inflation further.
However, the future course of food inflation would depend on weather-related conditions and timely monsoon.
Although inflation in manufactured items softened, inthe case of food articles it rose to 3. 8% in February, from 2. 4% in January.
Inflation in pulses was 2. 6%, while in vegetables was -21. 5%. Inflation in oil seeds was -7. 4% in February 2023 (see graphic).
Fuel and power basket inflation eased to 14. 8%, from 15. 2% in the preceding month. In manufactured products it was 1. 9%, against nearly 3% in January. The deceleration in WPI comes in line with the dip in retail inflation.