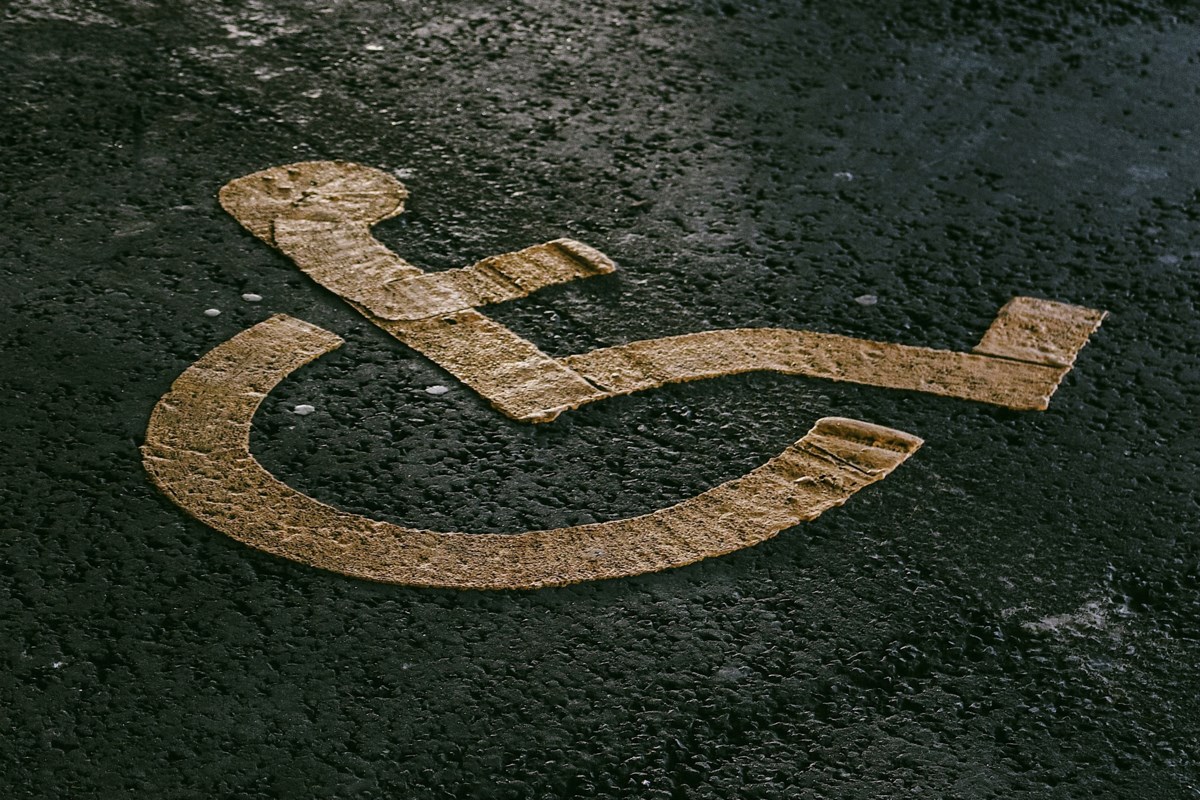 Waiting until the snow flies to advise the city of sidewalks requiring special consideration for snow removal is too late, members of Sault Ste. Marie's accessibility committee are cautioning.
The city plows a limited number of sidewalks to maintain a continuous network of accessible sidewalks that originate and terminate in neighbourhood, school or commercial areas.
Requests for additions or deletions to that list must be made to public works and transportation staff, but those decisions must be made by Oct. 31 of each year.
"Any requests submitted after Oct. 31 will be considered for the program of the following year," states the city's sidewalk snow plowing policy.
At the accessibility committee's May meeting, Ward 1 Coun. Sandra Hollingsworth succeeded in getting the following resolution passed:
Resolved that the accessibility coordinator maintain a list of sidewalk and traffic areas (including sidewalk snow plowing areas) concerning accessibility on behalf of the accessibility advisory committee and other community members with disabilities, and that this list become a formal report to city council on an annual basis.
The following, according to the sidewalk snow plowing policy, are criteria to be followed to decide which sidewalks get plowed:
street classification and traffic volumes
school route, areas surrounding senior homes or sensitive land uses
transit route
only one side of a residential (urban local) street shall be plowed
any walkway, sidewalk or pathway terminating mid-block or that does not provide continuous connection to another component of the sidewalk network shall not be maintained
any curb-faced sidewalk along a narrow roadway that could better be utilized for roadway snow storage shall not be maintained as long as it does not impede the natural flow of pedestrian traffic
any sidewalk, walkway or pathway adjacent to a vertical drop or along a steep grade where the public and operator's safety is compromised shall not be maintained
sidewalks in residential areas that circle back to the place of origin shall not be maintained
new roads and sidewalks may be constructed by a developer or by the city. Most typically the developer is building a new residential roadway, while the city is constructing a roadway to meet recommendations of the transportation master plan. Reconstructed roadways (i.e. part of the annual capital works program established by the engineerinh and planning department) shall be reviewed annually for adherence to the criteria
when a new subdivision is constructed, the sidewalks will not be added to the snow plowing program unless the criteria for maintenance are satisfied
where sidewalk snow plowing in a new subdivision is deemed necessary for safety reasons, the portion(s) of the sidewalk to be plowed will be in accordance with the rate of building construction along the street
Requests for sidewalk maintenance may be made by calling public works at 705-759-5201.